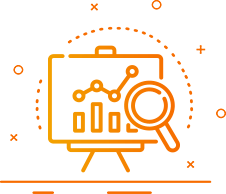 Website Developments
EasyLife Creative Studio excels in creating the most incredible web experiences. We finely craft beautiful bespoke web designs. Bringing together skills in UI/UX, graphic design and marketing, there are endless possibilities. Start-ups, microsites, or full-blown redesigns, our team will be sure to excite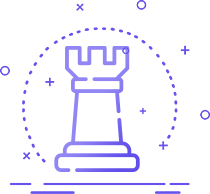 Branding
We strive to push boundaries that capture the attention of our clients' audiences. We create work that people want to see. If you're the next big start-up or an established brand needing an overhaul, our Creatives are ready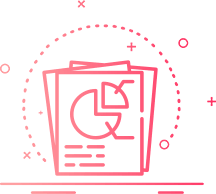 Graphic Design
We love nothing more than transforming imagination into reality. Our team specialise in logo design, packaging & illustration. So, whether you are looking to convey ideas in beautiful simplicity or with mind-blowing visuals, we'll create something that will make your audience salivate.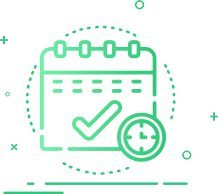 IT Projects Development and Consultancy
From design and development of a simple Website to Big Data Management through Articial Intelligence and Machine Learning, our team of experts are ready to transform your business from concept to realization and continuous improvement
Mobile App Development
We design and develop custom mobile applications platforms. Our mobile app developers have the expertise to create mobile applications using AI and ML technologies.